Welcome to Villa Maria Residence
VILLA MARIA WAS OPEN IN 1954 AS A RESIDENCE FOR YOUNG LADIES BETWEEN 18 AND 29 YEARS OF AGE.

Life in the residence run by Religious of Mary Immaculate is oriented towards creating a Family atmosphere where Harmony and attitude of reaching out help to maintain healthy, lively relationships.
To enable young women to discover, choose and joyfully live dignifying lives.
To promote caring relationships and communications skills through healthy interactions between residents and sisters.
Work towards an understanding of different cultures and religions.
Develop professional responsibility and attitude of service to society.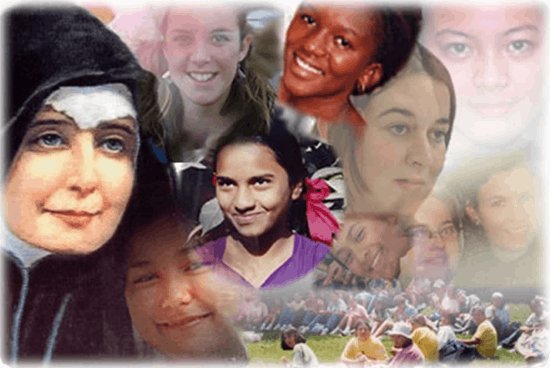 The residence offers a series of activities programmed by the Consultant Team at the beginning of each semester
Cultural programs | Outreach programs | Recreational Programs | Educational in the faith